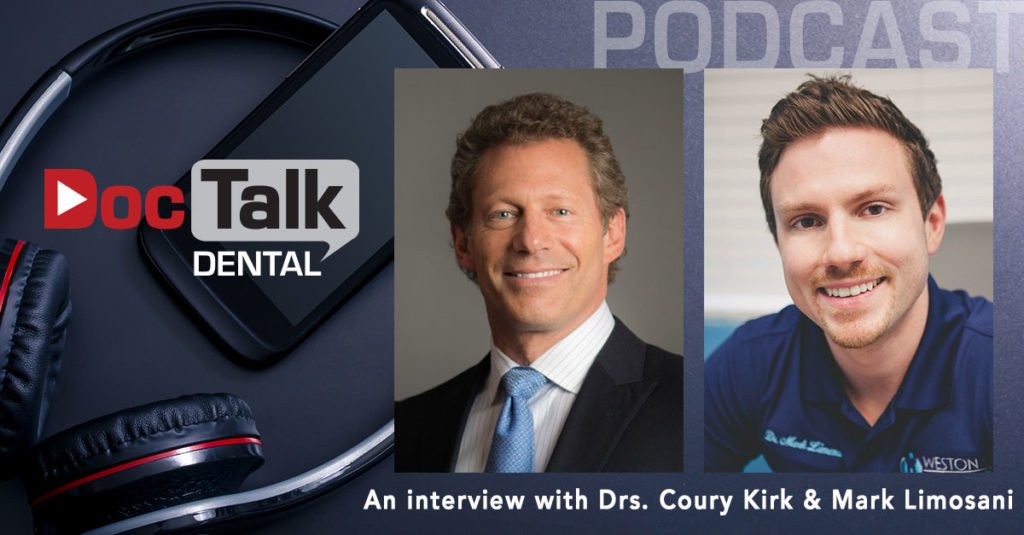 During times of change, where do protective measures and practice management procedures fall on your scale of importance? How efficient are your processes, both with patients and in the office? Often, we get caught up in our massive to-do list and the bottom line, while avoiding figuring out essentials like procedure and office management improvements. Checking those things off the to-do list NOW is key to successful day later.
In this episode of DocTalk Dental, we chat with Mark Anthony Limosani, DMD, MD, FRCD(c) and Kirk A. Coury, DDS, MS about how to improve patient and staff experiences, from protective measures, office management, and overall changes during these evolving times. We also discuss the latest precautions and protocols, including PPE requirements, and the impact the GentleWave® System has had on practice efficiency, patient outcomes, testimonials, and much more.
Mark Anthony Limosani, DMD, MS, FRCD(c)
Dr. Mark Anthony Limosani received his DMD from the University of Montreal in 2007 and completed a one-year multidisciplinary residency at the Queen Elizabeth Oral Health Center, a McGill University-affiliated program. He attended the specialty program in endodontics at Nova Southeastern University, where he also received his master's degree in dental science. He is a Fellow of the Royal College of Dentists of Canada and a Diplomate of the American Board of Endodontics.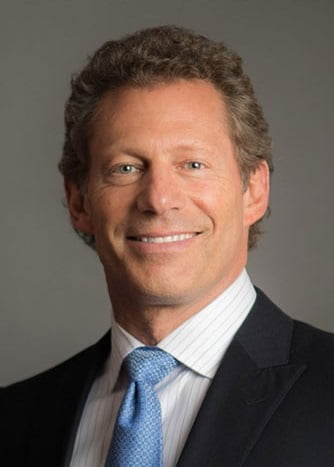 Kirk A. Coury, DDS, MS 
Dr. Kirk A. Coury attended Texas Tech University and received his DDS from Baylor College of Dentistry in 1987. After practicing general dentistry for a year, he earned acceptance into the endodontic residency program at the University of Texas Health Science Center­ at Houston, where he received his Certificate in Endodontics and a master's degree in dentistry. In December 1990, Dr. Coury opened his practice in Amarillo, Texas—the first endodontic practice in the Panhandle area.

Sonendo believes in the significance of saving teeth. It is at the heart of everything we do as we work to redefine standard root canal therapy for the endodontist and the patient. Founded upon Sound Science Technology, the GentleWave® System is backed by years of research and peer-reviewed clinical outcomes. Learn more about Sonendo and the GentleWave® Procedure at sonendo.com.
Sonendo, Inc. is a privately-held company developing innovative technologies to transform dentistry by Saving Teeth Through Sound Science®. The GentleWave® System shows significant improvements in clinical efficacy and practice efficiency when compared to standard root canal treatment.1,2,3 Sonendo is the parent company of TDO® Software, the developer of the most widely used endodontic practice management software in the world, designed to simplify practice workflow. TDO software seamlessly integrates practice management, imaging, social media, referral reporting, CBCT imaging, and offers built-in communication with the GentleWave® Procedure.
1. Sigurdsson A et al. (2016) J Endod. 42:1040-48.
2. Molina B et al. (2015) J Endod. 41:1701-05.
3. Vandrangi, P et al, 2015 Oral Health 72-86.
HOST LISA MOLER
CEO/FOUNDER OF MEDMARK, LLC
Over an entrepreneurial career that spans over three decades, Lisa has grown a reputation as one of the dynamic forces in the American publishing industry. She began her advertising career by managing print and electronic media sales representing iconic media brands AZ Visitor, Phoenix Magazine, KTVK TV 3, Primedia, among other notable companies. She launched her dental marketing career over a decade ago with AZ Doctor of Dentistry, which she successfully published for over six years, before launching her current 4 other niche dental publications.
After founding MedMark, LLC in 2005, Lisa has launched numerous dental specialty publications that include Endodontic Practice, Implant Practice, Orthodontic Practice US, and Dental Sleep Practice magazine. As MedMark's CEO/founder and publisher, she leads the company's business strategy, while cultivating business development opportunities and establishing strategic industry partnerships.
Her high energy and extensive sales, marketing, and advertising experience combine to build a culture of performance, respect, trust, and collaboration.
Stay Relevant in Endodontics
Sign up for webinar invitations, peer-written articles, and cutting-edge case studies.