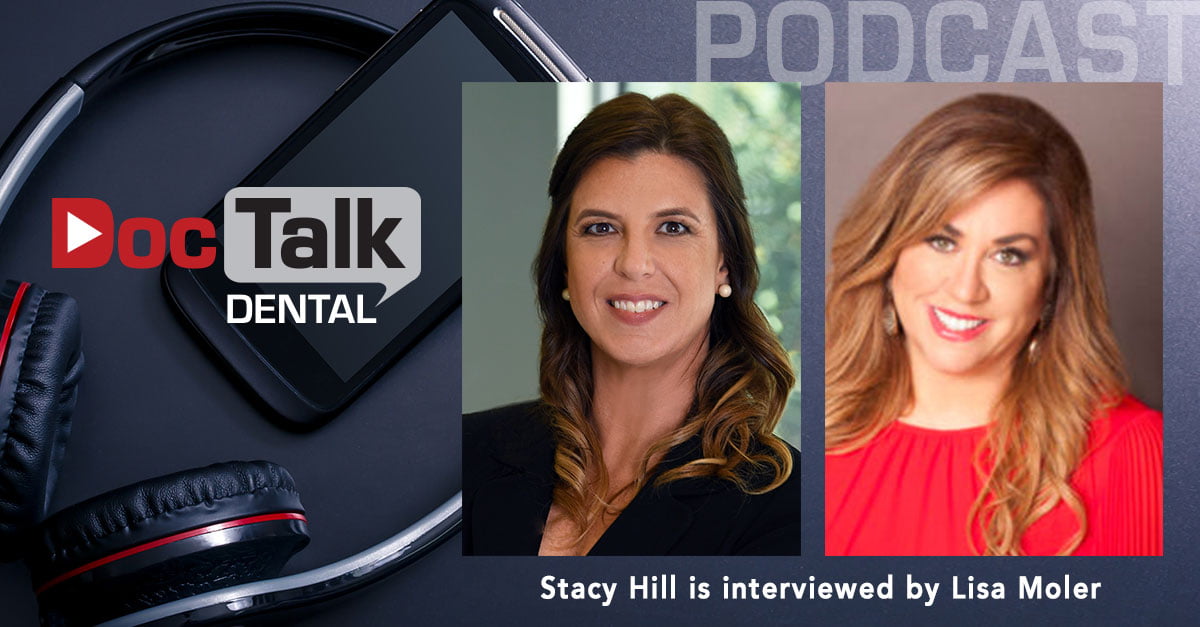 Stacy Hill is putting decades of proven sales and marketing expertise to good use in her role as VP of marketing for husband Ron Hill's practice, Southwest Endodontics—and they are seeing amazing results. Listen as Stacy Hill joins Endodontic Practice US's DocTalk Dental to discuss her strategy for implementing effective marketing initiatives, branding their practice with the GentleWave® System and the support they have received from Sonendo® and the GentleWave® Practice Success Program.
Stay Relevant in Endodontics
Join our email list for bonus content and free CE courses and webinars.