Free Webinar: Anatomically Driven Biologic Endodontics
Course Learning Objectives:
Comprehend the scientifically based biologic requirements for endodontic success
Understand the limitations of files that creates a round shape
Understand the latest generation of technologies that allows us to clinically obtain the essential biologic goals for success
Since 1976, Brasseler USA has provided industry-leading instruments to healthcare professionals for use in restorative dentistry, endodontics, prosthodontics, periodontics, orthodontics, pedodontics, oral-maxillofacial surgery, oral hygiene, and dental laboratories. Our singular focus on instrumentation allows us to design and deliver the most dependable, reliable, and precise instruments available.
Our direct sales model is unlike any other instrumentation provider. Company founder Peter Brasseler established a model in which Brasseler USA products would be available exclusively through the company. That tradition continues today.
About the Speaker for this Webinar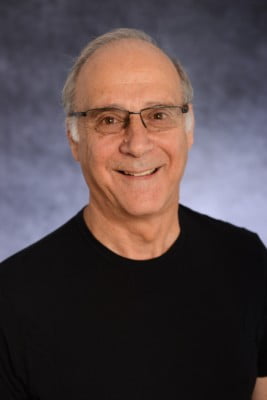 Dr. Martin Trope was born in Johannesburg, South Africa where he received his BDS degree in dentistry in 1976. From 1976 to 1980 he practiced General Dentistry and Endodontics. In 1980 he moved to Philadelphia to specialize in Endodontics at the University of Pennsylvania. After graduating as an Endodontist he continued at the University of Pennsylvania as a faculty member until 1989 when he became Chair of Endodontology at Temple University, School of Dentistry. In 1993 he accepted the JB Freedland Professorship in the Department of Endodontics at the University of North Carolina at Chapel Hill, School of Dentistry. Named in honor of one of the founding fathers of Endodontics, the Freedland Professorship recognizes significant contributions to the specialty. In 2014, he was awarded the Jens Ove Andreasen Lifetime Achievement Award by the International Association of Dental Traumatology.
Dr. Trope is Clinical Professor, Department of Endodontics, School of Dental Medicine, University of Pennsylvania. He is also in private practice in Philadelphia, Pennsylvania.